SLICKLINE & E-LINE INSTRUMENTATION
OVER 40 YEARS OF EXPERIENCE IN
THE OILFIELD SERVICE INDUSTRY
WIRELINE SOLUTIONS
Blue Diamond Specializes in Wireline Measuring Products and Components, Instrumentation, Manufacturing, and Custom Fabrication to meet your every need.
We take pride in producing quality products that stand the test of time and exceed our customers' expectations.
The RMH PRODUCT LINE is now manufactured and offered through Blue Diamond Measurement and Controls, along with other products and services to fit every need of today's wireline service specialist.
VIEW OUR PRODUCT SOLUTIONS
PRODUCT SOLUTIONS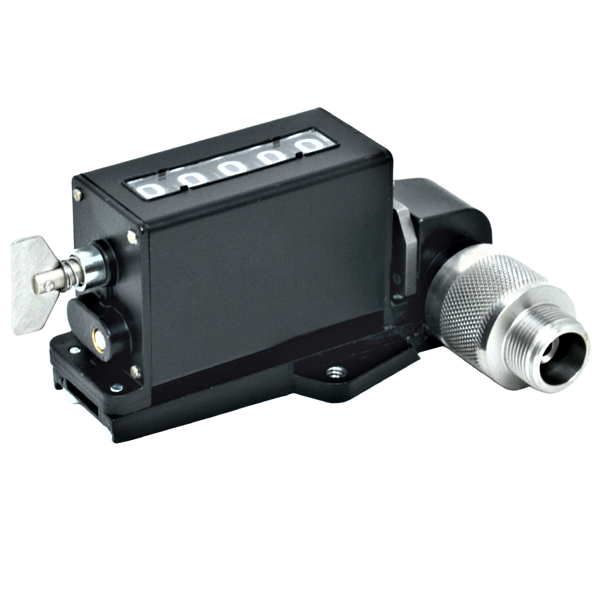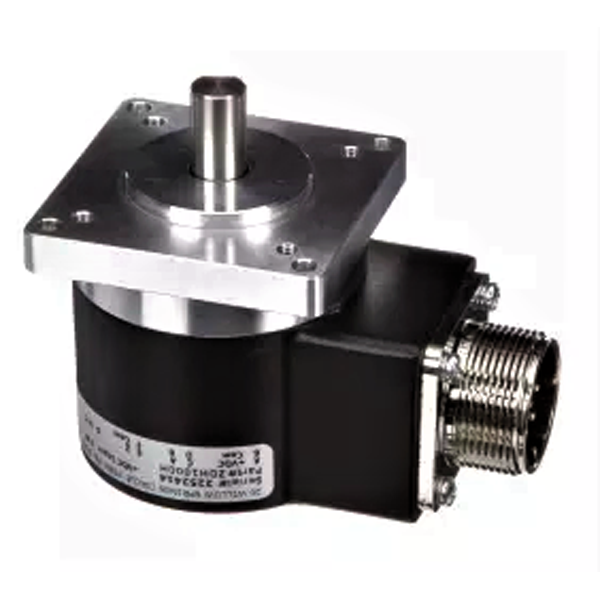 WE PRIDE OURSELF ON OUR PRODUCT VALUES:
COST EFFECTIVE – Field tests consistently deliver significant long-term savings for customers.
INOVATIVEDESIGN – Products designed to function more efficientlywith parts that are interchangeable providing cost effective solutions.
PRODUCT RELIABILITY – Blue Diamond products are dependable and constantly out perform the competition in the field.
USER-FRIENDLY – Products are easy to use and easyto repair in the field.
PRODUCT DURABILITY – High Performance engineeringdesigns usingthe latest material technology provides more effective results in the harshest environments.
SAFETY MATTERS!
At Blue Diamond, we believe that safety and quality products lead to cost efficency for our customers.