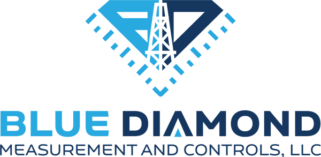 GROUND REELS
GROUND REELS
Spool and base manufactured frame of Aluminum and material finished with a black texture powder coating. Model provides a light weight and Long-lasting products for your rough job environments
Integrated slip ring that eliminates cable tie ins each time the reel is used.
Comes standard with mount bracket. (Can be removed if necessary, for side wall mounting.)
Cable- 2KV diesel locomotive

AWG-8
Nominal diameter: .33"
Current amp: 55(amp capacity based on 90º C conductor)
Cable resist oils, acids, alkalines, heat, flame, and has abrasion resistance
Main spool comes standard with 100' of wire. (can be ordered with up to 200'.)
Contact split block
2 Industrial welding ground clamps.
(2) 25' wire leads to each clamp after contact block split.